Lisa Marie Cannon News Page: Health, Fitness, Movies and More
Hello, everyone! Lisa Marie Cannon here. Since my goal is to encourage readers to live a healthier lifestyle, I deemed it essential to my goal to provide you with all the latest news updates and information on health and fitness, nutrition, medicine, and other related topics. It is my hope that through this page, you will find information that can help you achieve a more active and healthier lifestyle. From products to fitness trends, the latest medical breakthroughs, therapies, and diet and nutrition information, you will find all of these and more right here on this page.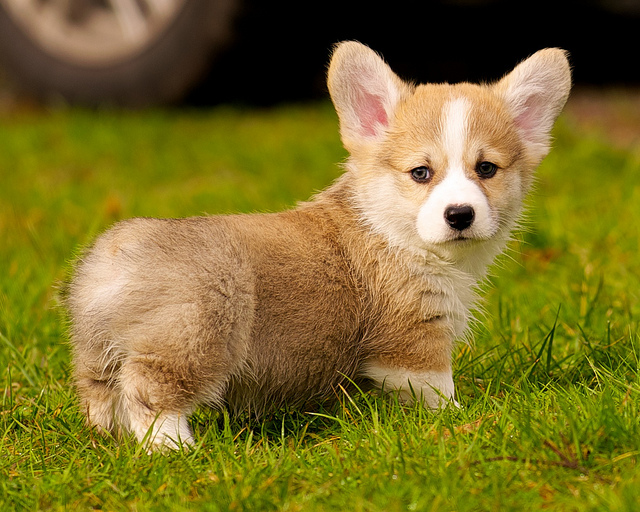 To create a balance, I also decided to include news on film and entertainment. Fun and entertainment should always be part of our lifestyle because these help us achieve the perfect balance between work and play. All work and no play can be stressful, and can eventually have a negative impact on our health, so while I encourage everyone to be more conscious about their health habits, I also encourage you to stop and smell the roses.
To get things started, here's a sneak peak of the kinds of news and stories you can expect from this page:
How pets keep you healthy
I have a corgi puppy and I will be the first to admit that if not for him, I wouldn't be as happy and positive as I am now. Studies have shown that pets are great for your mental, physical, and emotional health. They are companions who shower you with love and loyalty, and they make excellent friends.
Pets keep you active because apart from caring for them, they also get you to step outside several times a week to go for a leisurely stroll around the neighborhood, or to play outdoors at the park. When you feel sad, tired, or depressed, they are quick to sense these things and they will cuddle with you or share their favorite toy with you. I find it soothing and refreshing to talk to my dog about anything and everything without fear of being judged!
Our furry friends can also help prevent allergies. Studies show that children who grew up with pets are less prone to developing common allergies, and asthma.
Lisa Marie Cannon invites you to visit this page again for more news and updates.